History of the Knights
The Knights of Columbus was established in 1882 by Father Michael J. McGivney, assistant pastor of St. Mary's Church in New Haven, Connecticut. Father McGivney was beatified and declared Blessed on October 31, 2020 in Hartford Connecticut.
On January 8, 1984, a group of parishioners established their own Knights of Columbus Council Chaper 8551. The chapter was named the Joseph McLean Sr. Council.
On October 10th, 1996, Chaplain Michael J. Quealy Assembly Chapter 2466 was established for their 4th Degree members.
What is your primary purpose?
Our primary purpose is to bring financial aid and assistance to the sick, disabled, and needy members and their families. We also strive to support the Church and the community through charitable donations and volunteer work.
What are your principles and values?
Founding Principles: Charity, Unity, Fraternity, and Patriotism.
Core Values: Integrity, Professionalism, Excellence, and Respect.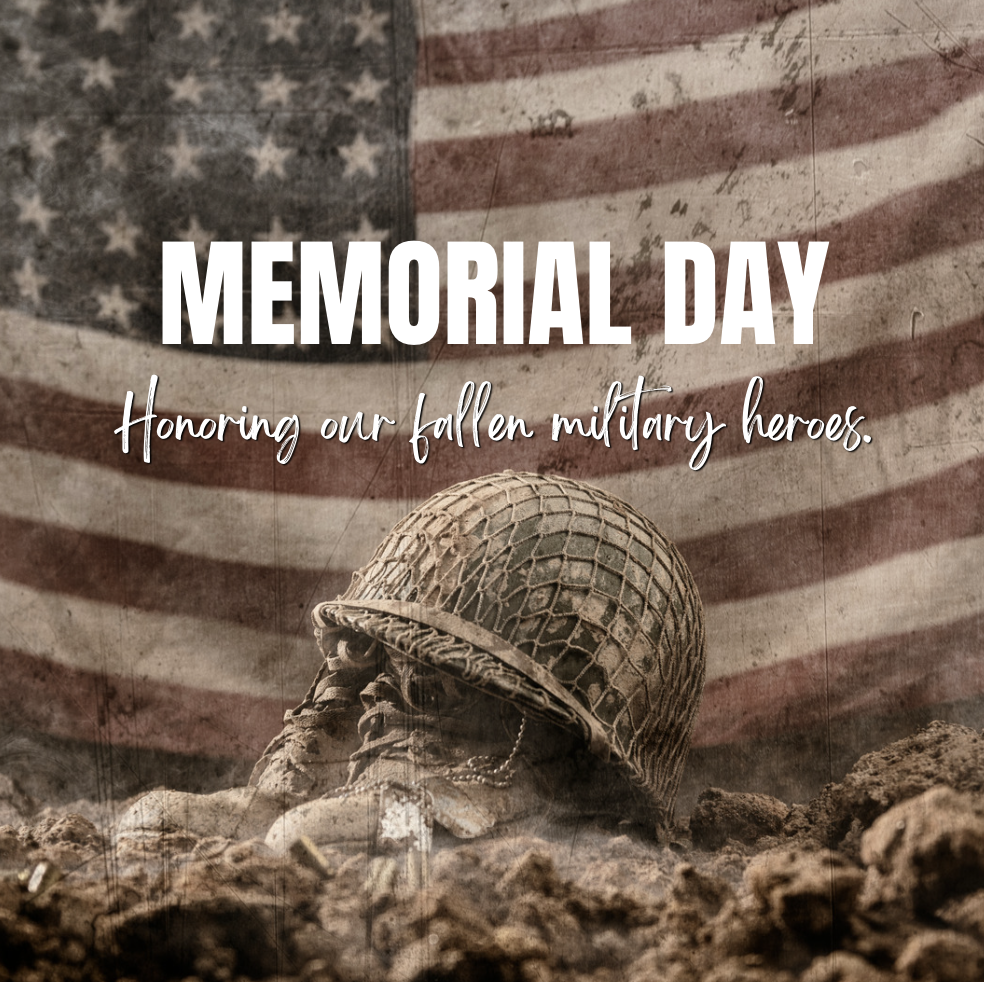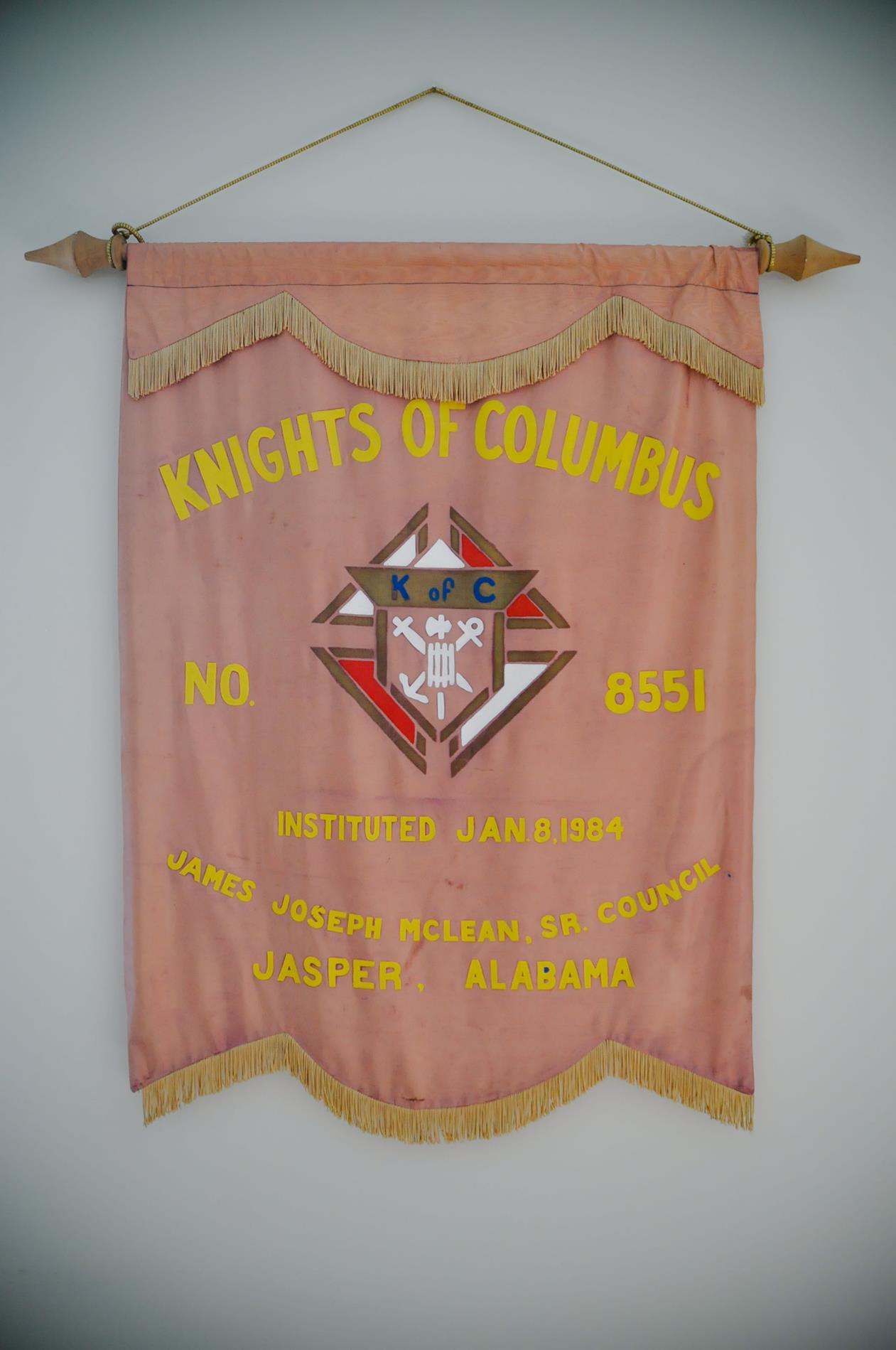 Grand Knight - Ernest Inman
Deputy Grand Knight - Ken Carter
Financial Secretary - Jake Romano
Treasurer - Phil Schumacher
Recorder - Ray Lewis
Advocate - Michael Roell
Warden - David Zorbini