Holy Orders is the sacrament through which the mission entrusted by Christ to his apostles continues to be exercised in the Church until the end of time: thus it is the sacrament of apostolic ministry. It includes three degrees: episcopate, presbyterate, and diaconate.
Since the beginning, the ordained ministry has been conferred and exercised in three degrees: that of bishops, that of presbyters, and that of deacons. The ministries conferred by ordination are irreplaceable for the organic structure of the Church: without the bishop, presbyters, and deacons, one cannot speak of the Church. (CCC 1593)
Ordination is the rite at which the Sacrament of Holy Orders is bestowed. The bishop confers the Sacrament of Holy Orders by the laying on of hands which confers on a man the grace and spiritual power to celebrate the Church's sacraments.
The Church confers the sacrament of Holy Orders only on baptized men (viri), whose suitability for the exercise of the ministry has been duly recognized. Church authority alone has the responsibility and right to call someone to receive the sacrament of Holy Orders. (CCC 1598)
If you or someone you know is interested in discerning a vocation to the Priesthood, Permanent Deaconate, Religious or Consecrated Life, please
contact the Parish Office
or visit the Catholic Diocese of Birmingham Vocations Office's website by clicking
here
.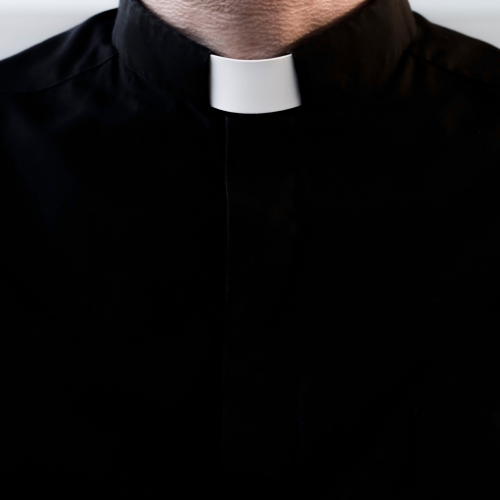 "Come after me, and I will make you fishers of men"
Matthew 4:19