There are several ways to give:
You can mail your contributions to St. Cecilia Catholic Church, 2159 Hwy 195, Jasper, AL 35503.

Through your bank, Bill Pay Service donations can be automatically debited from your bank account at no charge.

We ask that you consider joining many of your fellow parishioners in making your gifts with our ParishSoft Giving. Through ParishSoft Giving you can make all of your contributions to St. Cecilia automatically from your checking account or credit card.​​​​​
Start making your donations online TODAY by clicking the image below.
NOTE: Choose the desired fund from the pull-down menu.
If you do not have an account (do not belong to our parish) and wish to sign up for online giving on an ongoing basis, please click the link below.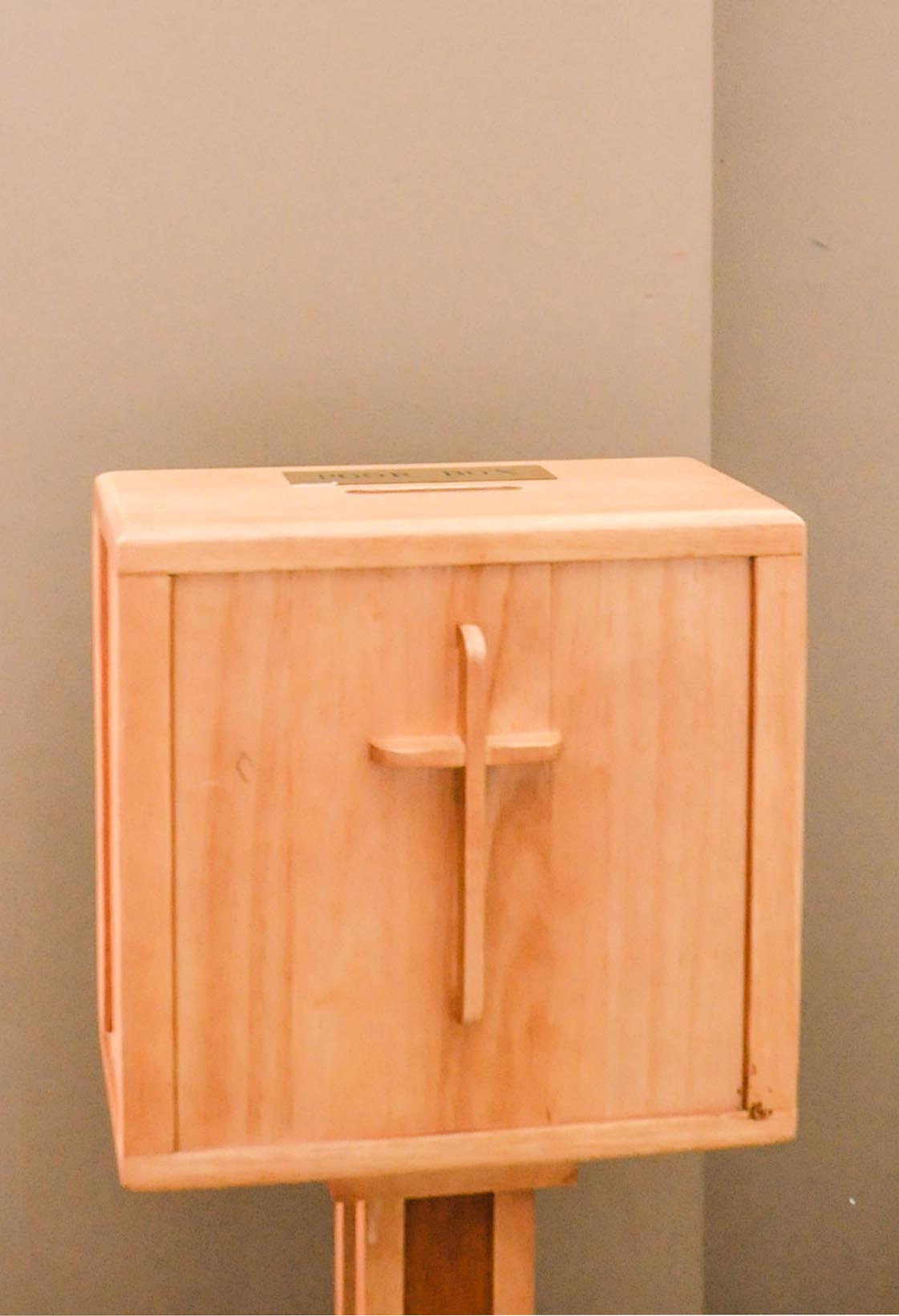 "For where your treasure is, there your heart will be."
Matthew 6:21