We welcome visitors and invite you to worship with us!
Mass Schedule



Saturday

Sunday

Weekday (Tuesday-Friday)

Holy Days of Obligation

4:30 PM (English)
6:00 PM (Spanish)

9:00 AM (English)
11:30 AM (Spanish)

11:30 AM (English)
(in the chapel)

11:30 AM (English)
6:00 PM (Spanish)
7:00 PM (English)
Join us for fellowship after Mass on Saturday evenings and Sunday mornings.

We appreciate your support of our parish and its programs through your donations and tithes. Click here to donate online or learn how you can help through your contributions.
Explore Jasper and Beyond!
The Jasper area offers a multitude of opportunities for recreation, shopping, dining and exploring nature. Beautiful Smith Lake (which sprawls across three counties of Walker, Winston and Cullman Counties) is a very popular attraction.
Be sure to visit the Jasper historic downtown district located just a few miles from the church where you can shop, dine, or just drive by the beautiful historic homes and enjoy the history and view.

Take a trip through the Bankhead National Forest where you can connect with nature through bird watching, hiking, fishing or just splashing under the beautiful waterfalls. Visit Natural Bridge of Alabama and other attractions in the Winston County area while you are visiting.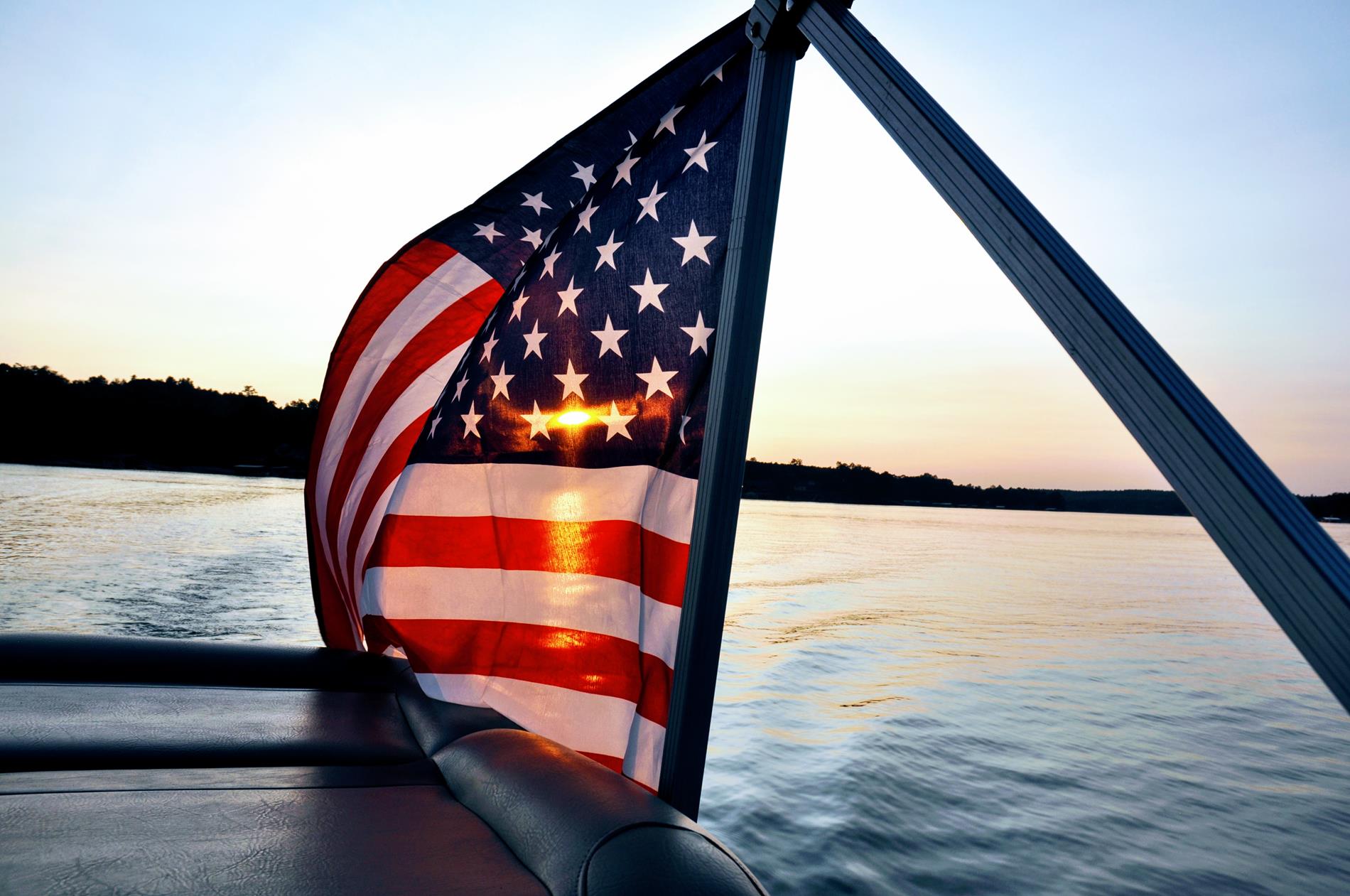 Smith Lake offers relaxation and beautiful waters!