Join our Parish Community
Are you New to the Parish?
We have so many ministries and areas where you can make a real difference in the Body of Christ here at St. Cecilia Catholic Church. From teachers and aides in the PSR program, to Administrative, Sacramental, Prayer, Youth, or Liturgical ministries, there's a place for you and your talents within our parish. You belong and we are happy to have you assist in completing the work of Jesus within our parish family.
If you would like to sign up and become a parishioner, we would love to contact you and provide you with a welcome packet. Click the contact button, complete with your information, and submit. Someone will reach out to you soon!
*****************************************************************
Are you New to the Area?
Have you moved to the Jasper area or are you looking for a home to worship Jesus? We would love to have you as a member of our St. Cecilia parish family!
To register yourself and your family members as parishioners, complete our new parishioner form. You may download and print census card/form in English or Spanish below or in our office located at 2159 Highway 195 in Jasper.
Please note that there are many areas where your talents may be used to help further Jesus' mission. So make certain to review the different areas of involvement and prayerfully discern your place in contributing your time and talents to build up the kingdom of God at St. Cecilia's!
*****************************************************************
Would you Like to Sign Up Online?
We would love to have you as a member of St. Cecilia's. If you do not belong to our parish, you can sign up today online through our Parish Soft online software. Click the link below to get started. Make sure and select St Cecilia Jasper from the pull-down menu.
Welcome home. We're glad you've decided to become a member of our parish family!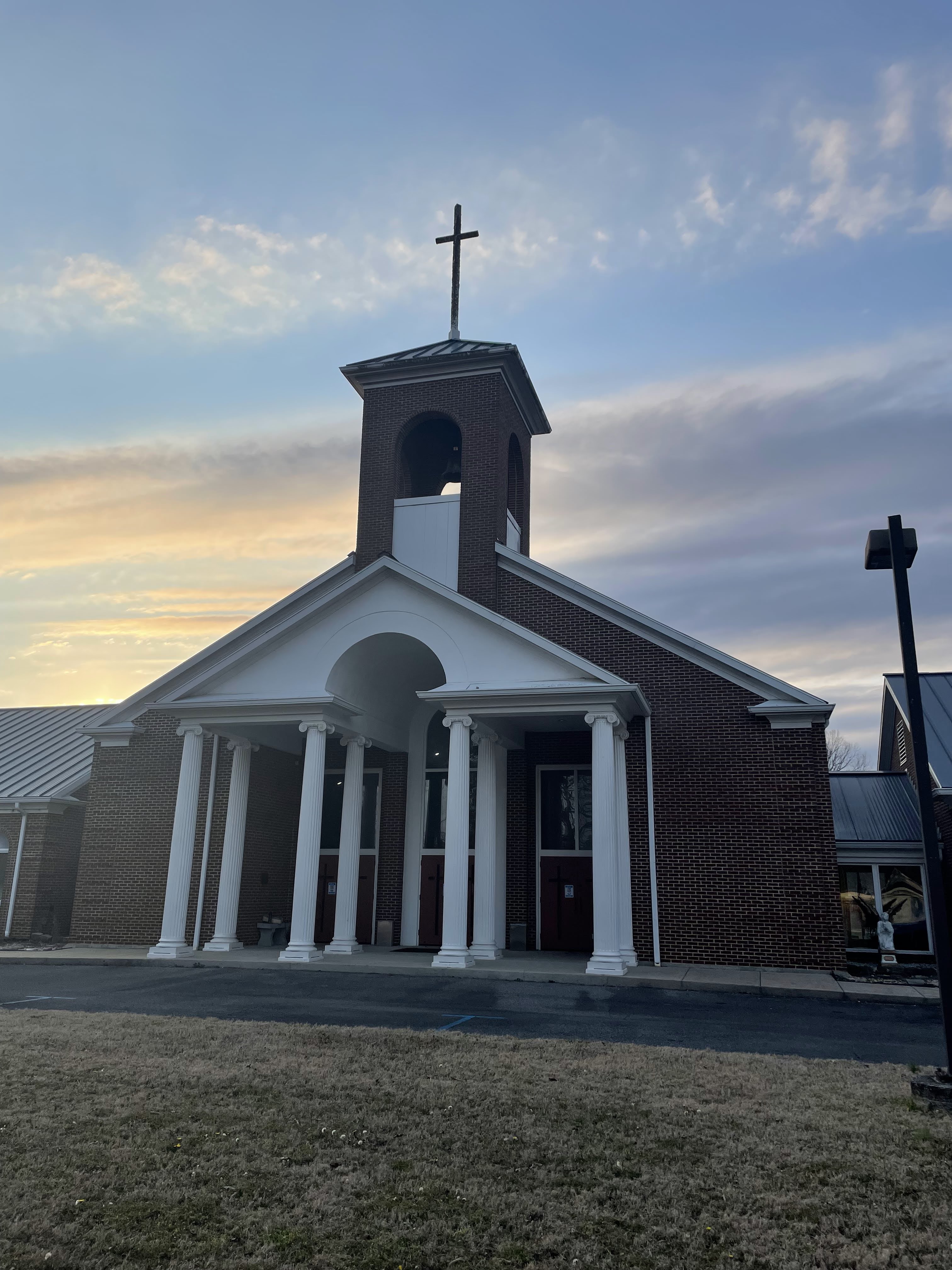 Make St. Cecilia your church home!