RCIA Classes Have Begun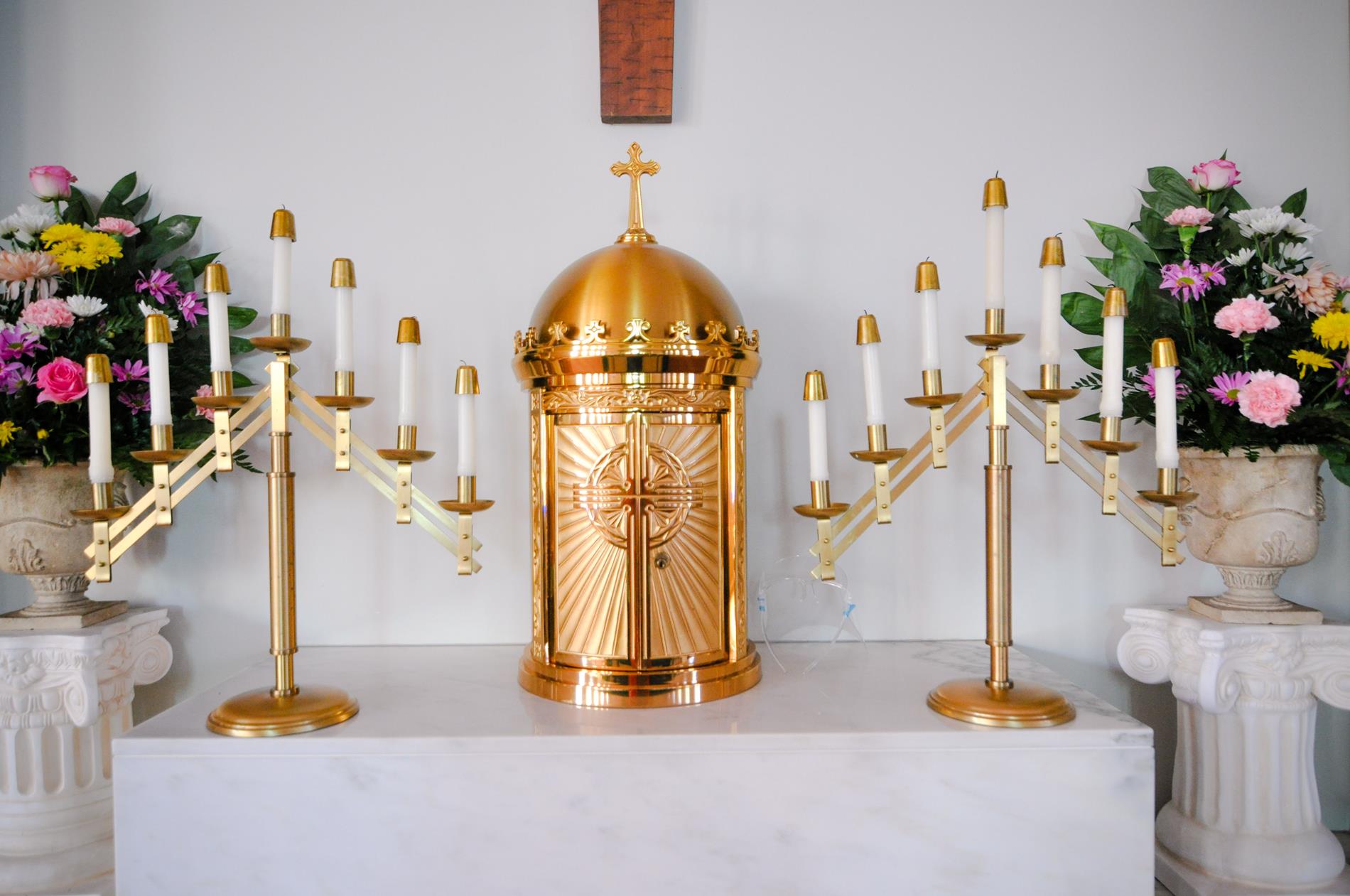 ---
Do you know of someone who may be interested in learning more about the Catholic faith? You could be the stimulus for that person(s) to join our RCIA class and perhaps join our faith community here at St. Cecilia!
Our RCIA classes resumed on September 29.
Learn more about our program and its significance by visiting our RCIA page here on the website.
For more information, contact Sister Marie Leonard by calling the office.
Those who wish to attend a Spanish-speaking class should contact Juan Hernandez Jaimes via the office. He will determine the date and times for those classes.