Have You Visited our Photo Gallery Lately?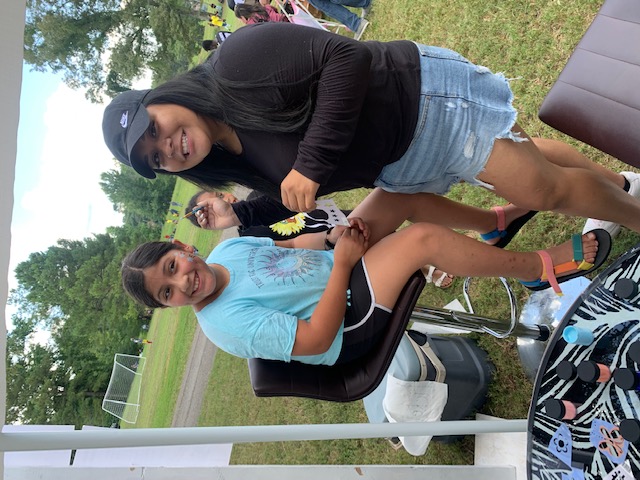 ---
Our youth have been very active over the Summer months. From camp to an altar server outing to our fun day of soccer games and fundraising, there are lots of new photos recording these wonderful memories. Check out our Photo Gallery by clicking here.
We would love to have photos of your activities at St. Cecilia Catholic Church. Please email your Kokak moments to webmaster@stceciliajasper.com and then watch for them to appear!