St. Cecilia Officially Launches New Website with a Scavenger Hunt Contest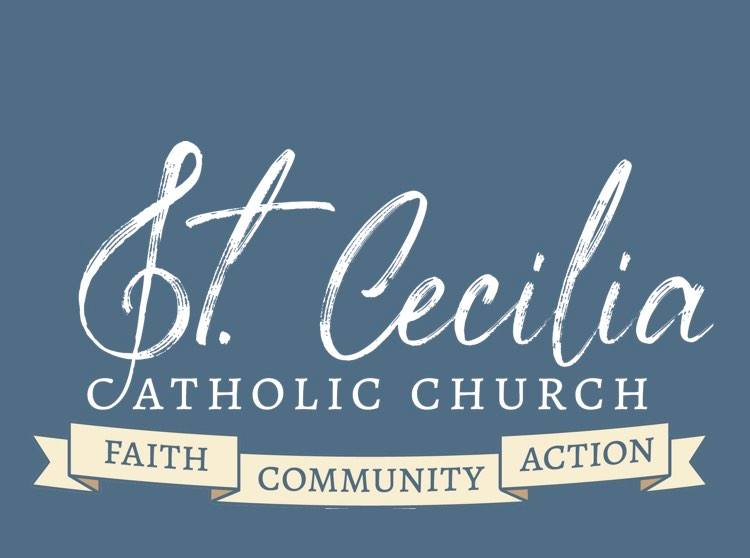 ---
St. Cecilia Catholic Church is proud to announce the launch of our new website and a "scavenger hunt" contest where you can win $100!
Our new website includes a new communication system called Notify Me. You may sign up to this free service and receive important alerts and reminders via email and/or text messaging. There is no charge for this service, and it will be a great asset in keeping in touch with all things St. Cecilia! Sign up now by clicking here. If you need a help document, you may view/download/print by clicking here.
The website is mobile-friendly so you can also sign up from your smartphone if you like.
Filled with information, photos, online links, documents, and even a consolidated calendar, you can now change the way you communicate using this valuable online resource. To celebrate the official launch, we are giving away a crisp $100 bill. How can you win?
In the narthex (and downloadable within this new article), there is an official "scavenger hunt" form. Answers to the questions may be found on the website. Complete all the questions on this form, or take the appropriate action, and then drop it in the container provided. Your form will be checked for accuracy in answers and then you will officially be entered to win. You may complete the form at home and bring it back during office hours or on the weekend when you come to Mass. You will receive a special gift by participating so make sure and get yours. One entry and gift per family, please.
The deadline for submitting entries is June 30th. Drawing will be held after Mass on Sunday, July 10th in the social hall during fellowship.
Remember! Complete the form and place it in the marked box in the narthex by June 30th. Limit one entry per family.