Advent and Christmas - Upcoming Events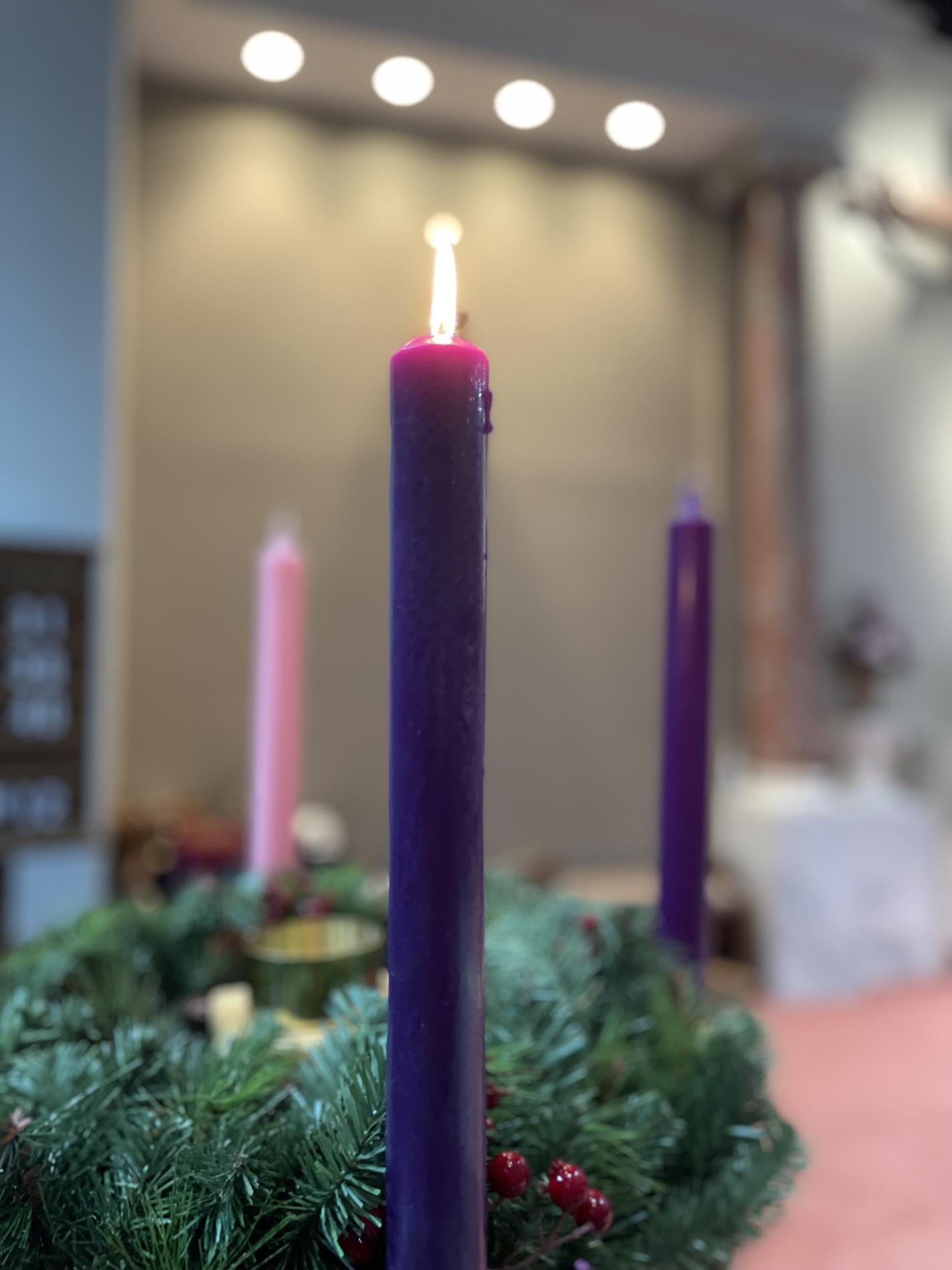 ---
All parishioners recently received a mailing with a booklet reflecting our upcoming Advent and Christmas season events. We invite everyone to celebrate with us as we observe this wonderful season in anticipation of and in celebration of His coming to be among us and to save us.
The booklet included a beautiful greeting from Fr. Wayne and the staff:
May you feel the love Jesus, Mary, and Joseph knew on that first Christmas night and share the peace and happiness of that love with others.
May all the blessings of the Christ Child be yours this Christmas and may His Divine Presence enrich your life throughout the New Year.
You and your family will share a special remembrance in our Christmas prayers.
With deep appreciation for your prayers and support,
Father Wayne, Sister Marie, Amy, and Gel
See the calendar for all events or the synopsis below (download the schedule via the documents links in PDF format.
Fr. Wayne presiding at Mass on the First Sunday of Advent