December 3-4 eBulletin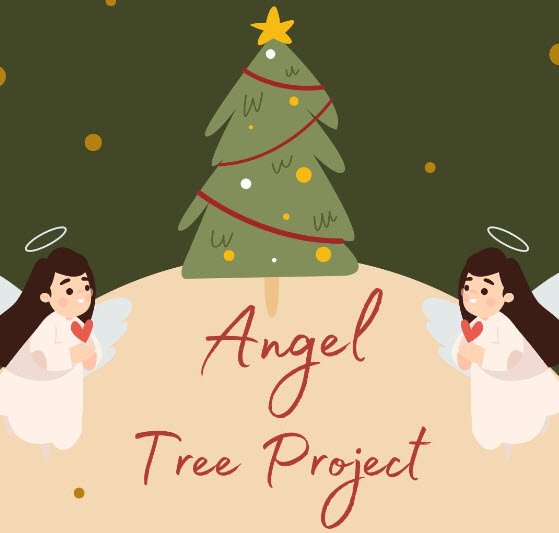 ---
---
---
This coming week at St. Cecilia :
Saturday, Dec 3 ~
2nd Sunday of Advent
~
4:00 pm Confession
4:30 pm Mass/English
6:00 pm Misa/Español
Sunday, Dec 4~ 2nd Sunday of Advent ~
9:00 am Mass/English
11:30 am Misa/Español

Tuesday, Dec 6
11:30 am Mass

Wednesday, Dec 7
11:00 am Mass

(NOTE MASS TIME CHANGE)



Thursday, Dec 8 ~ The Immaculate Conception of the Blessed Virgin Mary (Holy Day of Obligation)~
11:30 am Mass
6:00 pm Mass/English
7:00 pm Mass/Español

Friday, Dec 9
11:30 am Mass
December's Pope's Intention:
For volunteer not-for-profit organizations
We pray that volunteer not-for-profit organizations committed to human development find people dedicated to the common good and ceaselessly seek out new paths to international cooperation.

https://popesprayerusa.net/
The spirit of the Lord shall rest upon him: a spirit of wisdom and of understanding, a spirit of counsel and of strength, a spirit of knowledge and of fear of the Lord.
What are the Mass readings for Sunday December 4, 2022, the 2nd Sunday of Advent Year A?
First Reading – Isaiah 11:1-10
Responsorial Psalm – Psalm 72
Second Reading – Romans 15:4-9
Gospel – Matthew 3:1-12
Our Angel Tree Project will kick off this weekend, December 3rd and 4th. This is your opportunity to prayerfully consider how you can bless the less fortunate during this blessed Christmas season. Angels are available on the tree in the narthex. Stapled to each angel is an envelope. We are not asking that you go shopping to purchase gifts, but rather that you take an angel, place what you can give in the envelope, and drop it in the collection basket. We have already been receiving requests for help at Christmas. These requests are being forwarded to St. Mary's, so your donation will help the needy who approach us, and those same people will be assisted in many ways at a gathering on December 20th. Many churches in the community, along with the Walker Area Community Foundation and the Department of Human Resources, are joining forces to provide a wonderful Christmas to those in need. St. Cecilia is very excited to be part of helping those in need in our community.

St. Mary's is expecting to help over 700 families get food and probably toys for about 600-700 children.
If you are interested in volunteering, please call the church at 205-387-7746 and talk to Janet, the church secretary, or Dalton Maddox.

May you be blessed for your consideration and your generosity.
OUR BEAUTIFUL CHURCH!!
Thank you to everyone who took the time to decorate the church so we can enjoy it this holiday season.
Has your contact information changed? Please let us know. We want to keep our files current and have the best contact information to keep you informed about your parish. You can update your information in Parishsoft or send an email to our records clerk recordsclerk@stceciliajasper.com
Please continue to pray for
David Hester
Linda Lewis
Joanna Carroll (Nancy Carlisle's Niece)
Manuel Lores
Karen Prater (Carol Fewox Daughter in Law)
The Church Calendar is filling up fast. If you have an event and need the use of the Social Hall, be sure to reserve the social hall for your event.
Please get in touch with the office to reserve the space.
secretary@stceciliajasper.com
or 205-384-4800 ext. 101
The deadline for submitting information for the weekly bulletin and announcements is Thursday @ noon.
Mass Intentions this week are for the following. Please keep them and their families in your prayers.

Saturday, Dec 3
4:30 pm Mass ~ Bill Elliott+
6:00 pm Misa ~

Sunday, Dec 4
9:00 am Mass ~ pro populo
11:30 am Misa~

Tuesday, Dec 6 ~ Fr. General ints
Wednesday, Dec 7 ~ Sodality Members+
Thursday, Dec 8 ~ 11:30 am SJ Benefactors ints
6:00 pm ~
7:00 pm ~

Friday, Dec 9 ~ SJ+